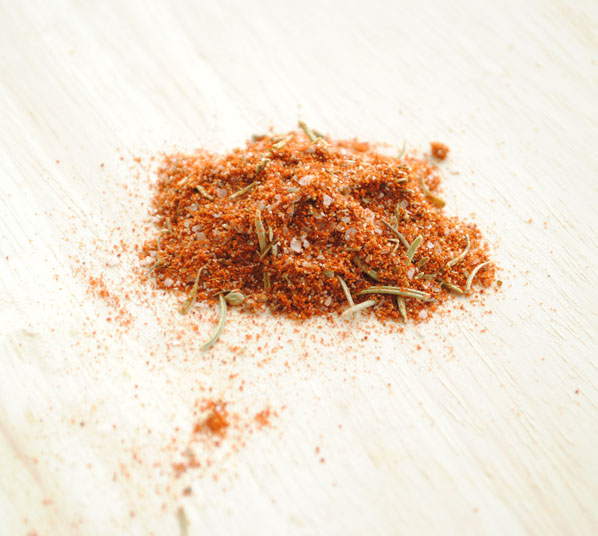 Store-bought taco seasoning has three downsides: 1) It's full of sodium and other additives, 2) It comes in single-serve packs, and 3) You have to go to the store to buy it. Next time, try this homemade version instead for tastier tacos!
Ingredients:
1 tablespoon chili powder
1/4 teaspoon garlic powder
1/4 teaspoon onion powder
1/2 teaspoon paprika
1 1/2 teaspoons ground cumin
1 teaspoon salt
1 teaspoon freshly ground black pepper
Instructions:
Measure and combine all ingredients in a small bowl, then whisk until evenly mixed. Store in an airtight container.
To use:
Brown 1lb of meat in a medium saucepan, drain excess liquids, then add seasoning with 1/2 cup water. Cook over medium until the majority of the liquid evaporates.
<>